i am leslie / i am not leslie
the quick bloom spreads across the page and then it is gone.
IT HURTS TO BE A SHELL
I TAKE A BITE , ARE YOU STILL UNMOVED ?
THE TRUTH IS ALREADY INSIDE OF YOU
happening truth is elusive
I AM A MIRROR YOU ARE A CAMERA
she lit the kitchen on fire and told me not to tell anyone
THOUGHTS ARE INVISIBLE THREADS THAT HOLD US TOGETHER
safe doesn't always equal right
precision is more important than perfection
ubiquity is your best friend and worst enemy
MEMORIES ARE THE REAL MONUMENTS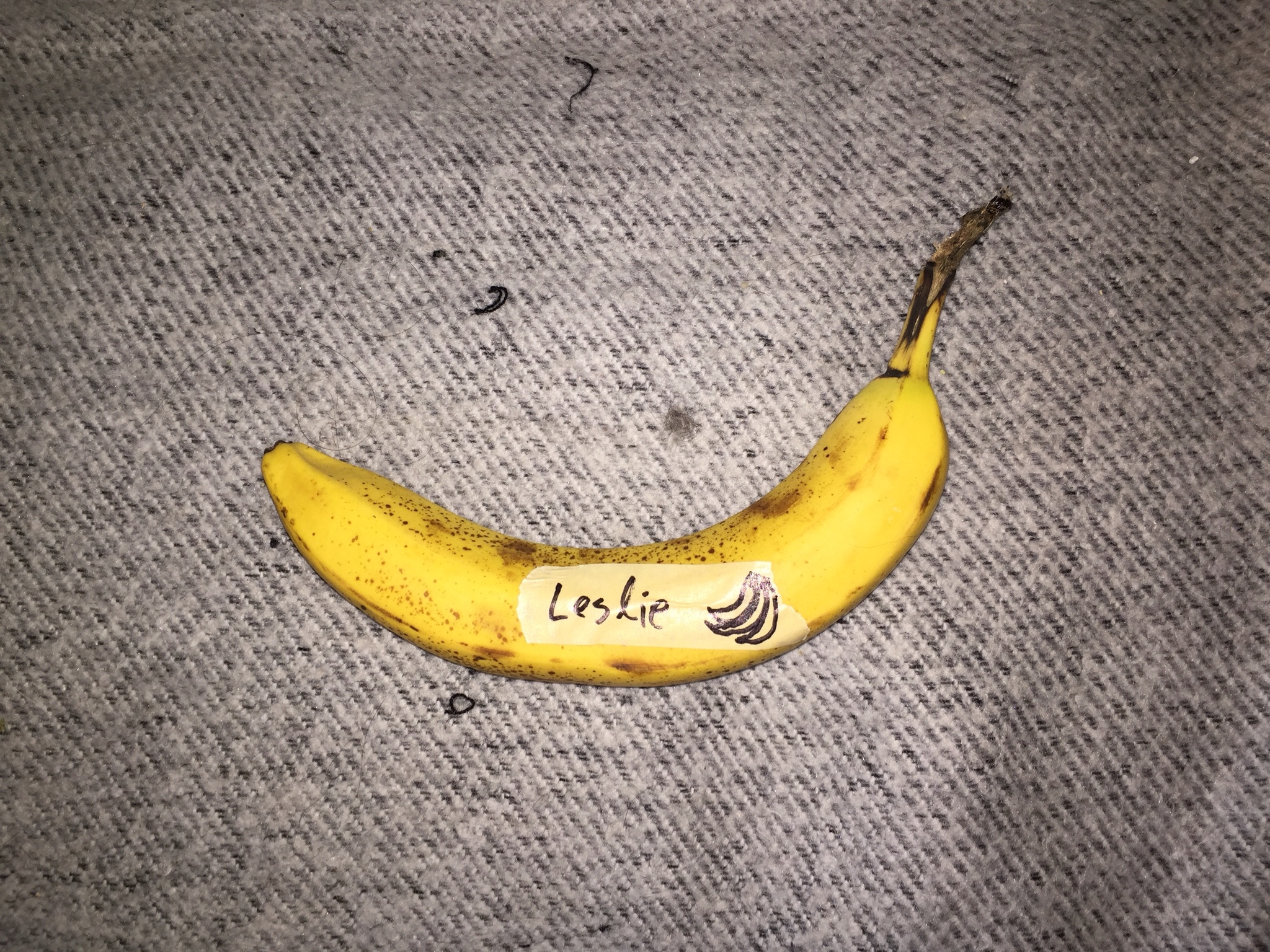 but i dont want to be a poem every day
a priest on the bus is texting / is he talking to god ?
DONT TELL ME WHAT A SENTENCE IS
THERE ARE NO COINCIDENCES
we were made in the dark